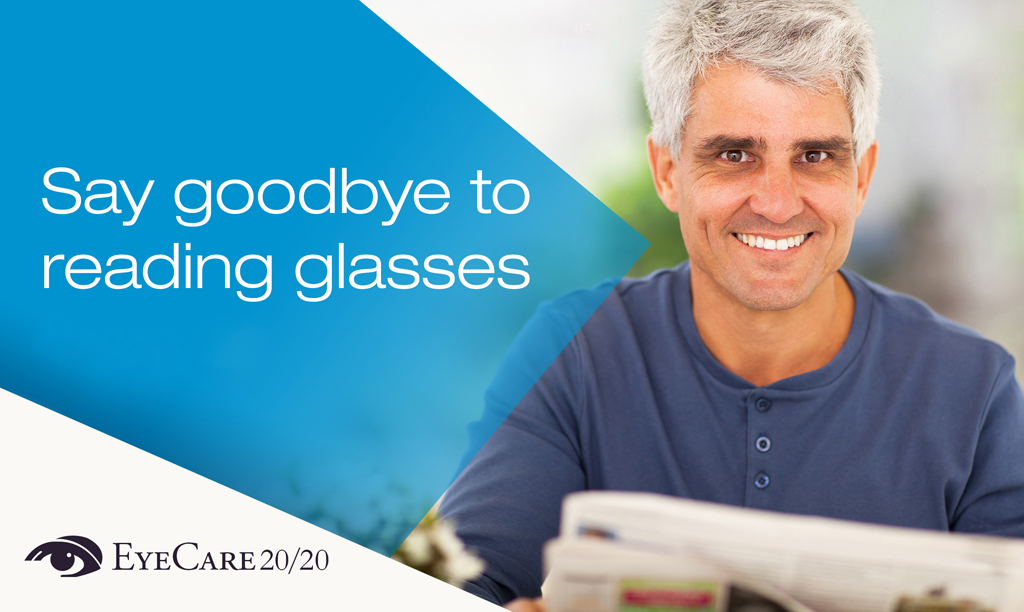 We are the only practice in New Jersey certified in Both the KAMRA Inlay and Raindrop Inlay procedures!
When good news comes along that can benefit your vision, we want you to know about it. Our office now offers the KAMRA® and Raindrop Inlay, two new state of the art procedures to minimize dependence on reading glasses!
What if you could:
Read a text on your smart phone without squinting?
Browse a dinner menu at your favorite restaurant without putting your cheaters on?
Put on your make-up without needing your readers?
Curl up with your favorite book or the daily newspaper without the need to put on a pair of reading glasses?
Now it's possible!
Contact our office to learn more, and to schedule your FREE consultation with us today.
http://eyecare2020.com/
46 Eagle Rock Avenue East Hanover, New Jersey 07936
Ph: (973) 664-7794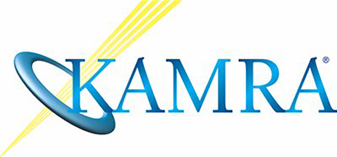 Sign up to receive our EyeCare 20/20 monthly newsletter!