We at EyeCare 20/20 are excited to announce we will now be offering cosmetic treatments including: Restylane, Dysport and Sculptura with Dr. Michael Richard for those patients who are seeking a more youthful appearance.

Dr. Michael Richard is a board-certified ophthalmologist specializing in Oculofacial Plastic Surgery, with over 10 years of experience focusing on cosmetic and reconstructive surgery of the upper and lower eyelids, as well as the face.
Dr. Richard joins Eye Care 20/20 from one of the most prestigious eye centers in the nation, Duke Eye Center in Durham, North Carolina. He has expertise in a broad range of medical and surgical conditions, including cosmetic and reconstructive eyelid surgery, blepharospasm, orbital tumors, tear duct surgery, skin cancer, ocular surface cancer, thyroid eye disease, and orbital and facial trauma. Dr. Richard is also a highly skilled cosmetic surgeon who performs both surgical and non-surgical facial rejuvenation procedures using lasers, injectable fillers, and neuromodulators. These include laser skin resurfacing, Botox, Dysport, Restylane, and Sculptra. Dr. Richard is actively involved in international philanthropic work and has traveled to Nepal, Ethiopia, and Cuba to provide medical care and training to local ophthalmologists.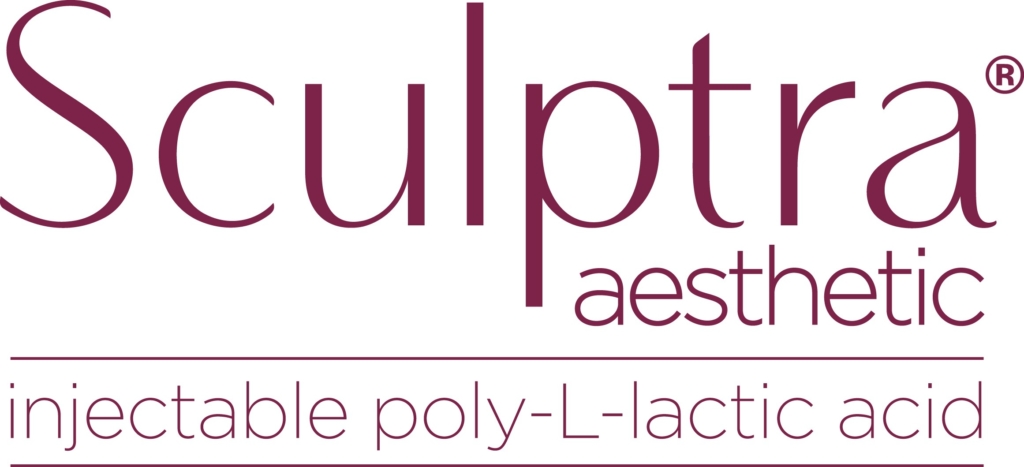 POLY L LACTIC ACID (PLA)– These types of soft tissue fillers are used to treat deeper facial lines, and though they offer semi-permanent results, it's possible that you'll need an occasional "touch up" several weeks after your initial injections.
You may consider neurotoxin injections for cosmetic reasons if you are developing lines and wrinkles on your face due to common facial movements. Depending on genetics, lines can appear on the face as early as your late twenties to as late as your early forties. If you are prone to developing lines and to making facial expressions that lead to wrinkles, your doctor may recommend using botulinum toxin as a preventative measure.
DERMAL GEL FILLER (HYALURONIC ACID)- Like collagen, hyaluronic acid is a naturally occurring substance and primarily used to promote fullness and volume.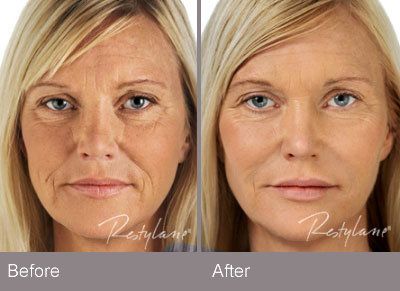 Please contact our office today to set up an appointment to learn more about your treatment options.